i wasnt gonna post this cause i just got the tape in the mail on thursday but then i stumbled across it on another blog so i figured i would, though im sure everyone has found this somewhere alread. new iskra, theres not really anything else that needs to be said.
heres a link to the blog where i got it,
red & anarchist black metal http://r-a-b-m.blogspot.com/2009/10/iskra-bureval-2009.html
this blog is definitly worth checking out even if you have bureval already.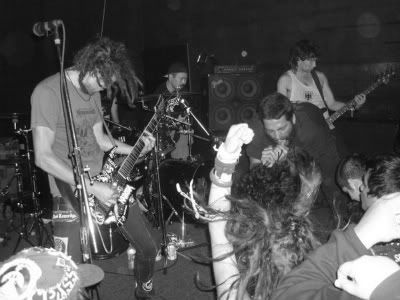 and apparently the iskra/self-rule 7" isnt posted up anywhere so ill try and rip it to my computer tomorrow and put it up, unless anyone knows a blog its up on then let me know and save me the trouble.